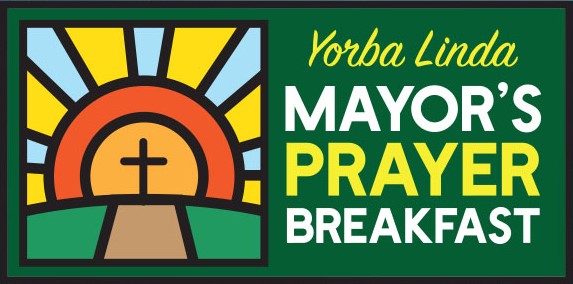 For over 30 years, the Yorba Linda Mayor's Prayer Breakfast has been meeting annually to pray for our City, County, State, and Nation. Enjoy a great message, special music from a choir, and a delicious, warm breakfast.
2023 Theme: Building on a firm foundation.
---
2023 Yorba Linda Mayor's Prayer Breakfast
---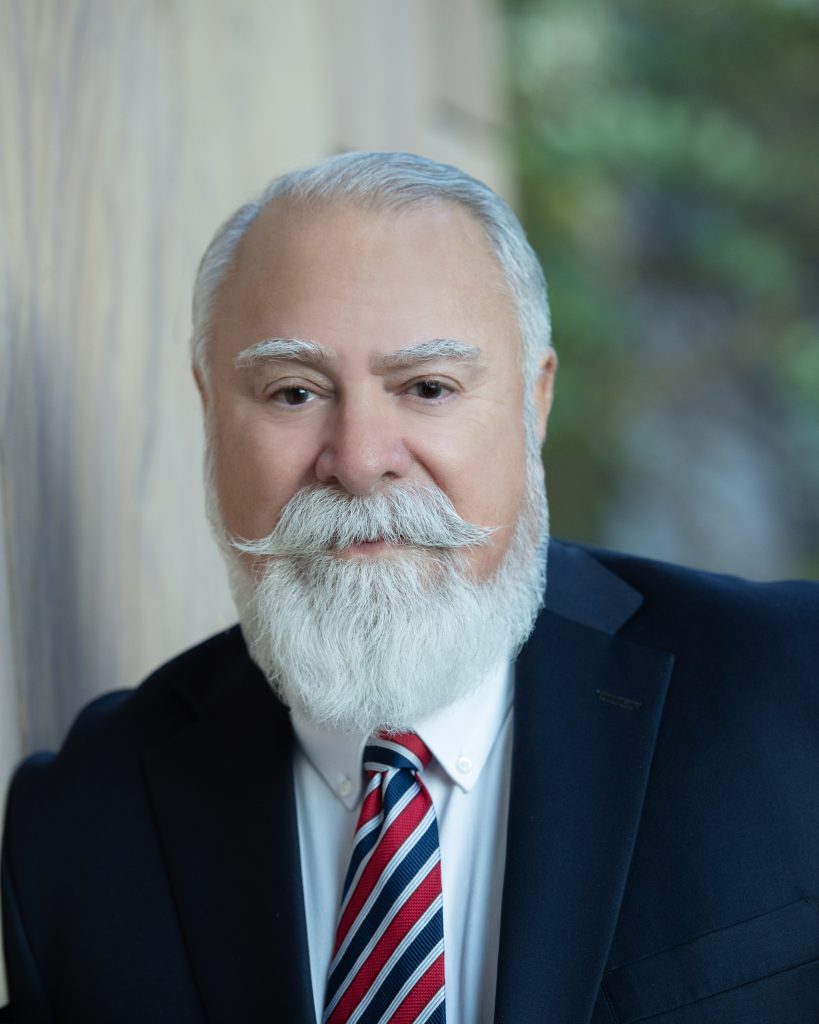 Join Mayor Gene Hernandez at the Yorba Linda Community Center for this event.
WE ARE ALMOST SOLD OUT. ONLY A FEW TICKETS REMAIN. No ticket sales at the door.
When — Thursday, May 11, 2023
Time — 6:45 AM – 8:45 AM (Doors open at 6:30 AM)
Where — Yorba Linda Community Center, 4501 Casa Loma Drive, Yorba Linda, CA 92886
Tickets– $35 on or before April 21, 2023 | $45 on or after April 22, 2023. Previous years have SOLD OUT.
Tickets go on sale on February 15th.
2023 Speaker
---
Izzy Battres
Owner of Battres Construction, Izzy is well-known as "America's Contractor" serving as an HGTV contractor for the past ten years and soon to be the star of his own HGTV show.
CLICK HERE FOR MORE INFORMATION ABOUT OUR SPEAKER
---
Breakfast is included in ticket price.
---
YLMPB Tax ID: 84-2668484
The Yorba Linda Mayor's Prayer Breakfast is a 501(c)(3) organization and does not operate with government funds.