For over 30 years, the Yorba Linda Mayor's Prayer Breakfast has been meeting annually to pray for our City, County, State, and Nation. Enjoy a great message, live singing from a choir, and a delicious warm breakfast.
2021 Title Sponsor
---
2021 Yorba Linda Mayor's Prayer Breakfast
---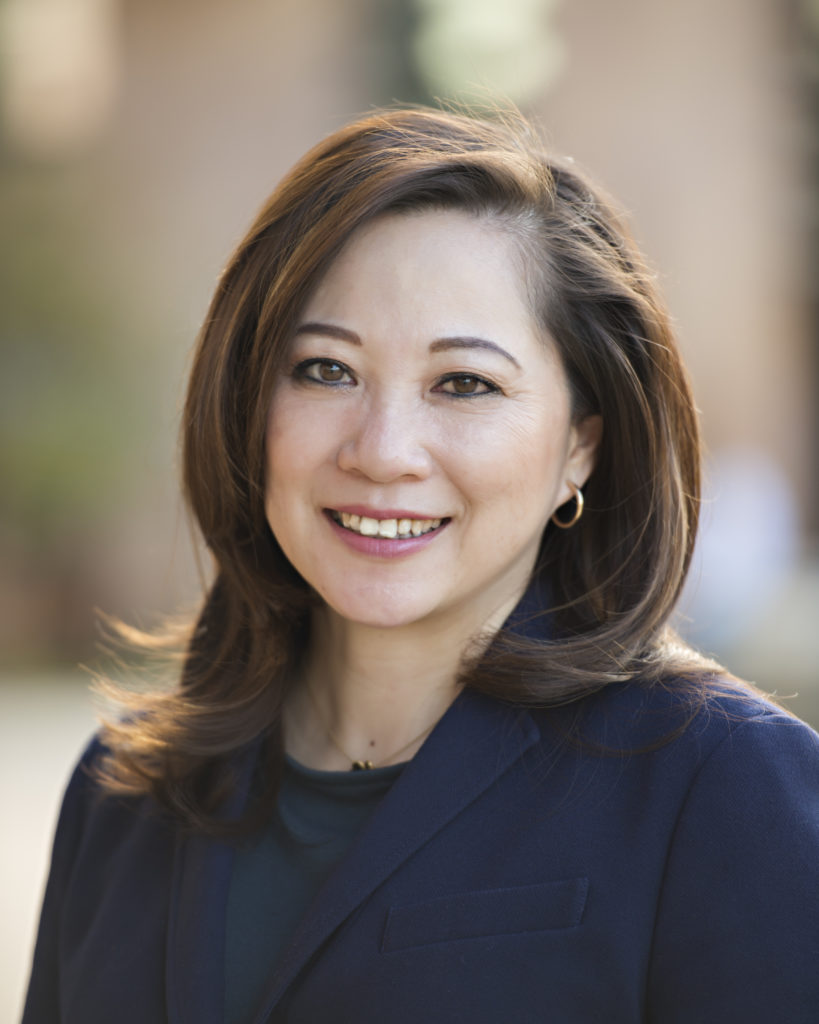 Join Mayor Peggy Huang and the Yorba Linda Community for this event.
When — Thursday, September 16, 2021
Time — 6:45 AM – 8:45 am
Where — Yorba Linda Community Center, 4501 Casa Loma Drive, Yorba Linda, CA 92886
Tickets– $30 on or before August 31 | $40 on Sept. 1 and at the door. Previous years SOLD OUT.
Tickets go on sale in July.
2021 Speaker
---
William Franklin Graham IV
Vice President and Associate Evangelist, Billy Graham Evangelistic Association
CLICK HERE FOR MORE INFORMATION ABOUT OUR SPEAKER
Breakfast included in ticket purchase.
YLMPB Tax ID: 84-2668484
The Yorba Linda Mayor's Prayer Breakfast is a 501(c)(3) organization and does not operate with government funds.